Setting up a new plant
Willing to setup a new plant?...

We can help you in setting up a plant right from Screening of Business-Place up to Go-Live stage.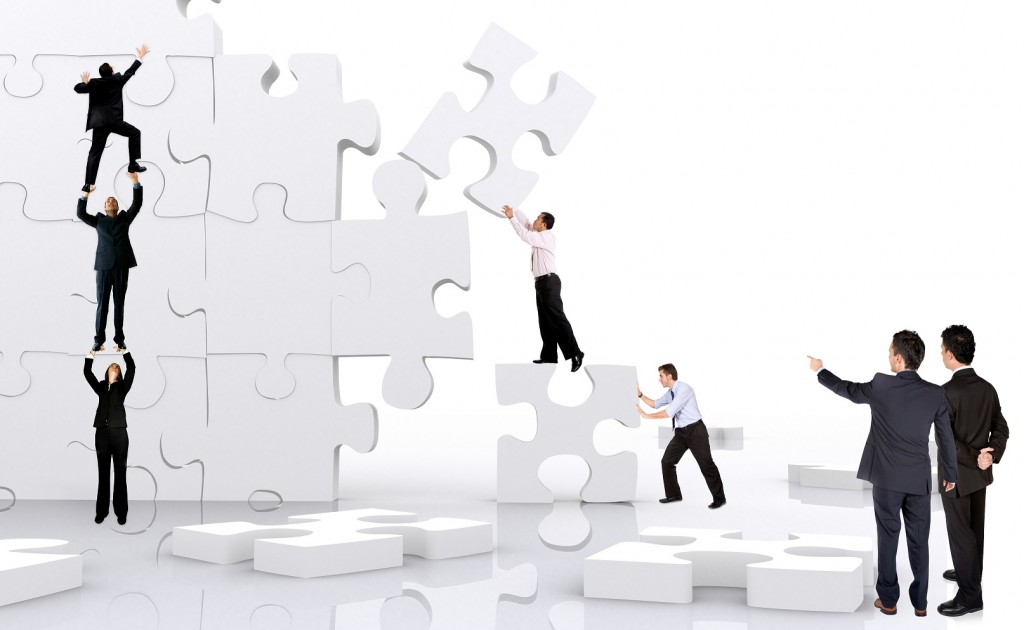 Flows Optimization
Want to implement Lean Operations?...

We have resourceful team, who can help you in optimizing the flows to minimize the blockages and improve productivity through lean management process.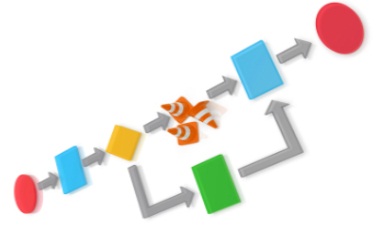 Business Continuity Plan (BCP)/ Production Continuity Plan (PCP)
Want to protect business from Calamities...

We can help you design the Business Continuity Plan (BCP)/ Production Continuity Plan (PCP) as per your business requirements.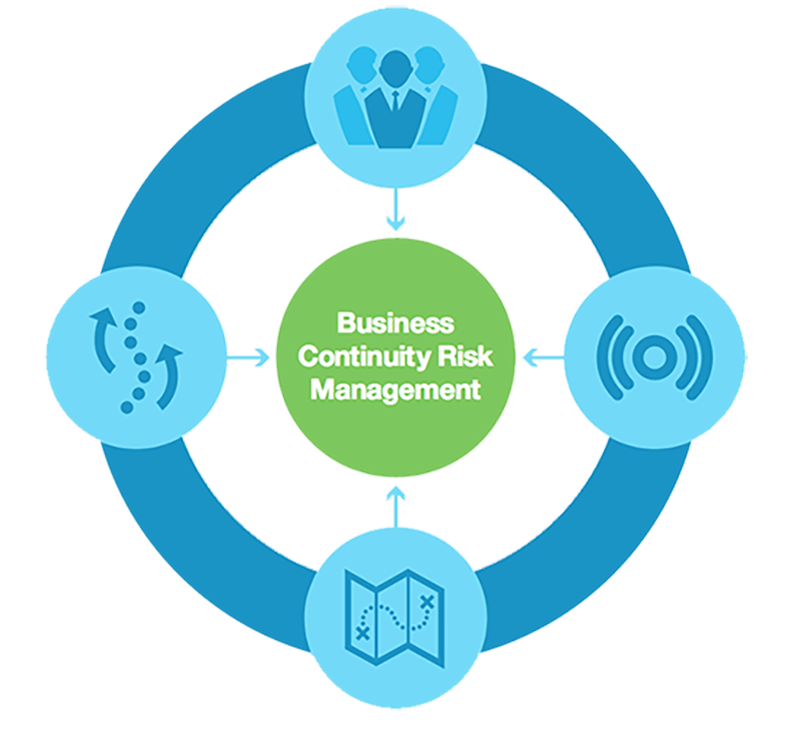 Business cases
Have a reflection of your business idea put on paper...

We can help you in studying operational and financial feasibility of the complete business case from the inception to the decision point. We will empower you with the complete set of objective information to strengthen your business decision. Our deliverable will normally include a project report comprising of contextual, objective, indicators, detailed report on each indicator, risk matrix and projected financial statements. We use tools like Capital budgeting: NPV / IRR / Payback.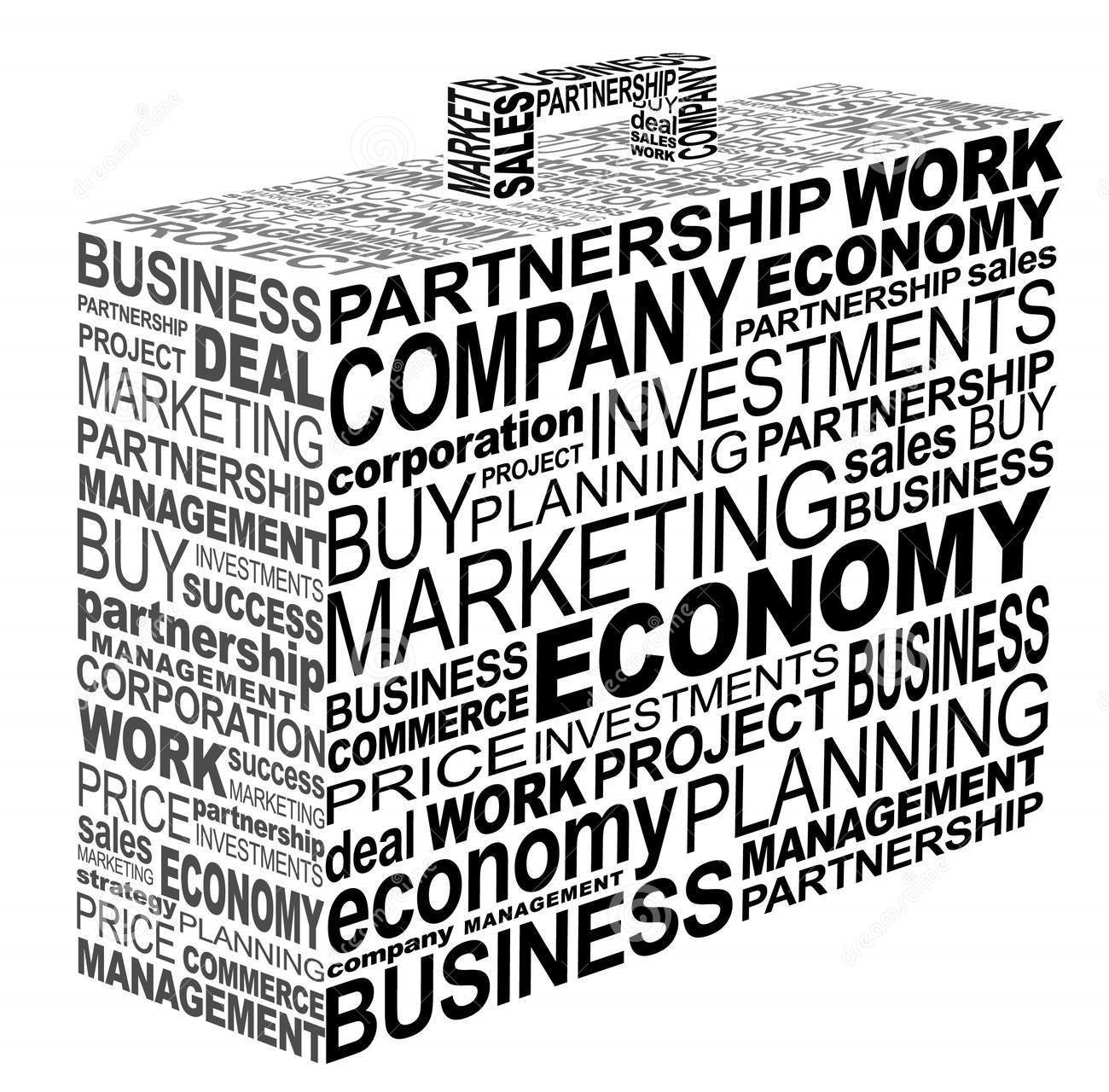 Scenario planning
Beware of your opportunity costs...

Change is the only constant thing. In an absolutely volatile market you may want to assess different ways and means to achieve your business objective. We can help you in building scenarios / assessing scenarios and make decision for choosing best one.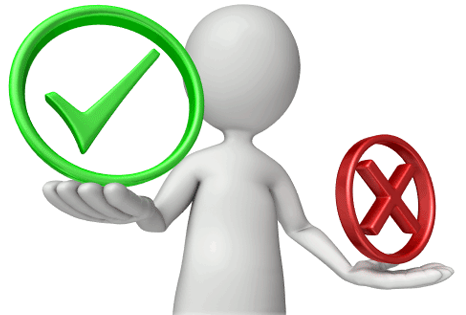 Make or Buy
Should you continue making that you are making today?...

Assessing the financial as well as operational impact of make/buy decision, we can help you to optimize your bottom line.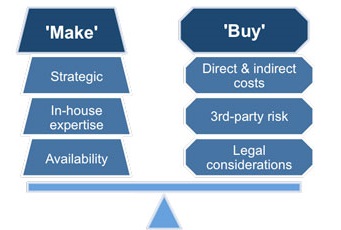 Support in strategy
Looking for alternatives?

We can help you in assessing the impact of each strategy that you have in your mind to support you, to choose best one.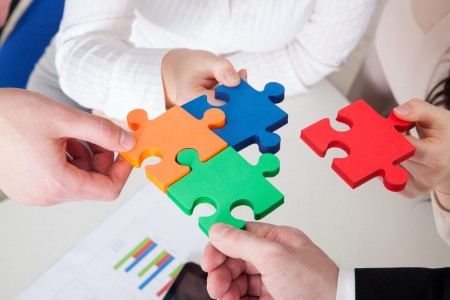 SWOT
Do risks exist?

Plotting a SWOT matrix we help you in identifying the risks and mitigating them preferably through your own instinct.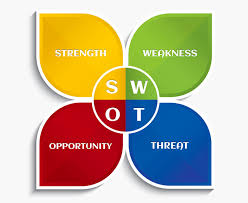 Stakeholder analysis
Who impacts you the most?

We can help you in identifying and plotting the power and influence positioning of those who impact your business.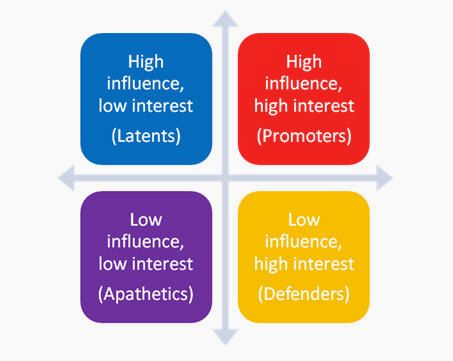 PESTEL analysis
Performing Political, Environmental, Social, Technological, Economical and Legal risk assessment, we help you in identifying risks and preparing to mitigate risks.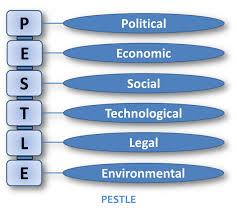 Product / business Life cycle mapping
While planning we recommend you to take full life cycle view of product/business with support in identifying and mapping and different stages of the product/business lifecycle.

Risk management
We help you take business wide view of risk portfolio and by preparing risk register which contains gross risk, option to mitigate risk and net risk; we help you ensure that you run with known minimum risk.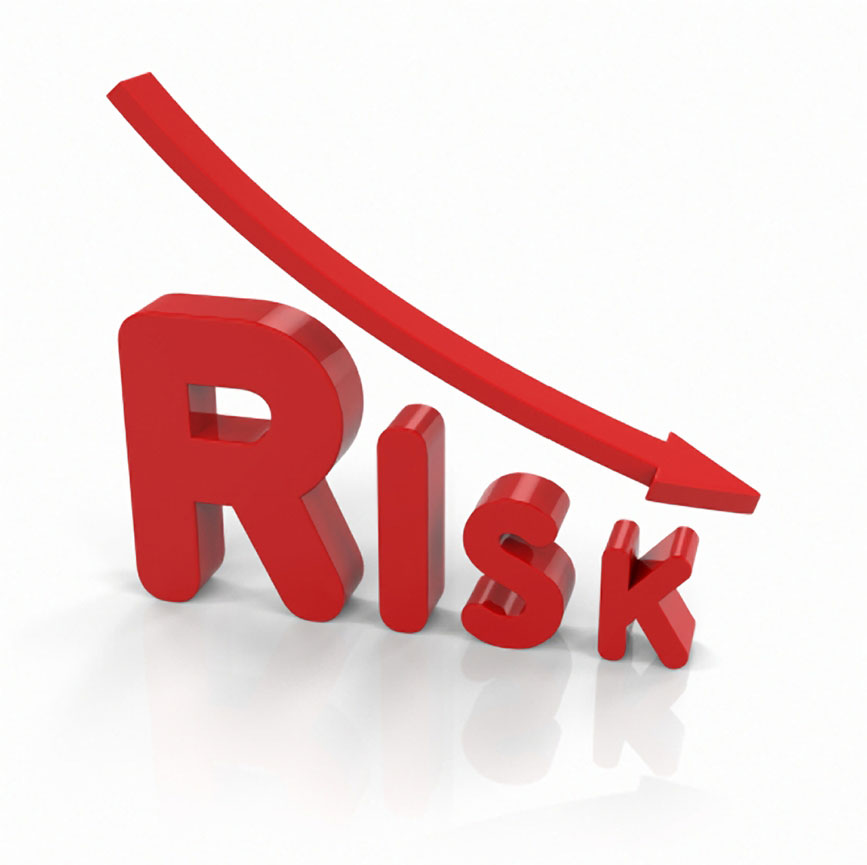 Key Performance Indicators
Benchmarking with industry and considering peculiarities of your own business we help you to identify, devise and track KPIs which helps to track the performance and concentrate on areas that needs improvements.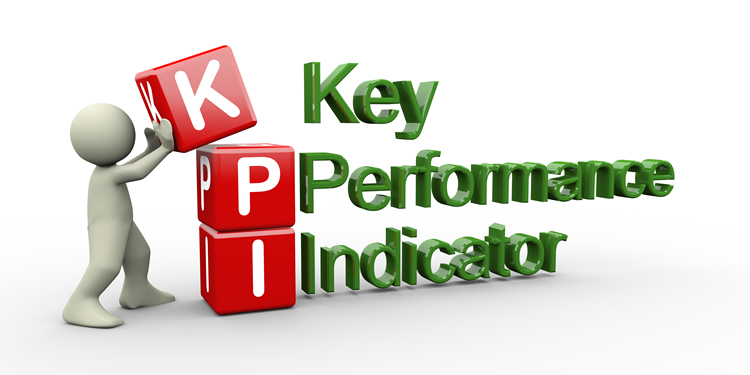 Unique Selling Points
Studying your business and assessing it with market we help you identify your USP which help you to create strong positioning in market.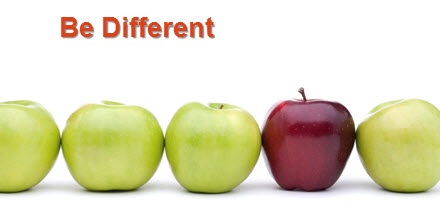 Performance Improvement program
Taking full view of the business and identifying the dependency matrix and bottlenecks we help you to drive an organization wide KPI improvement program.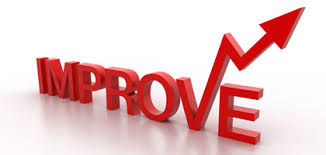 Change management
Becoming your change agent, we help you to smoothly implement the changes, in structure / organization / environment of your business.