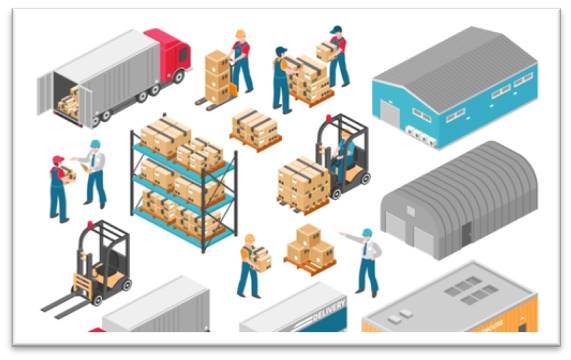 You can integrate Multi-City Location Management.


One can create BOM (Bill of Material) and have stock consumption on basis of BOM.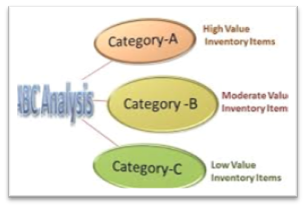 Tool can help you in ABC classification of spares on basis of usage.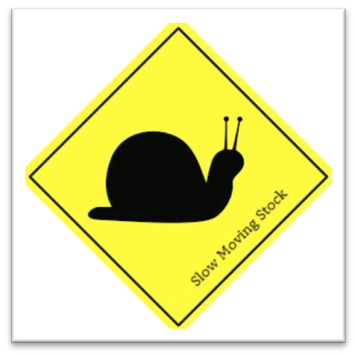 One can find Slow moving or Obsolete materials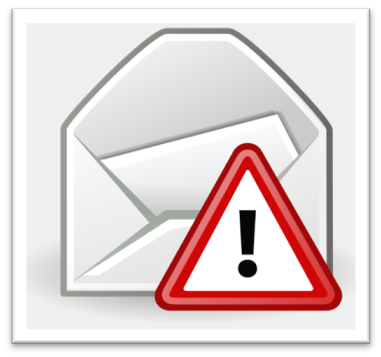 Custom E-Mail Alerts can be generated/configured as per specific requirement.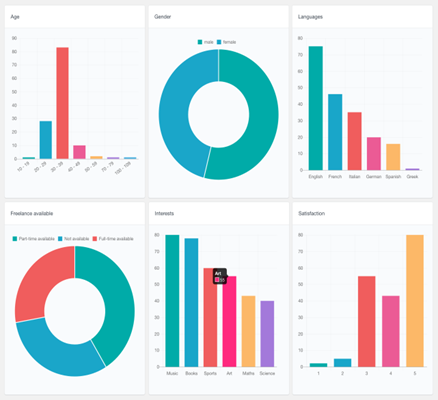 Multiple analytical reports as per specific requirements can be generated.